Bournemouth Dance Holiday Break 2020 at
Hotel Collingwood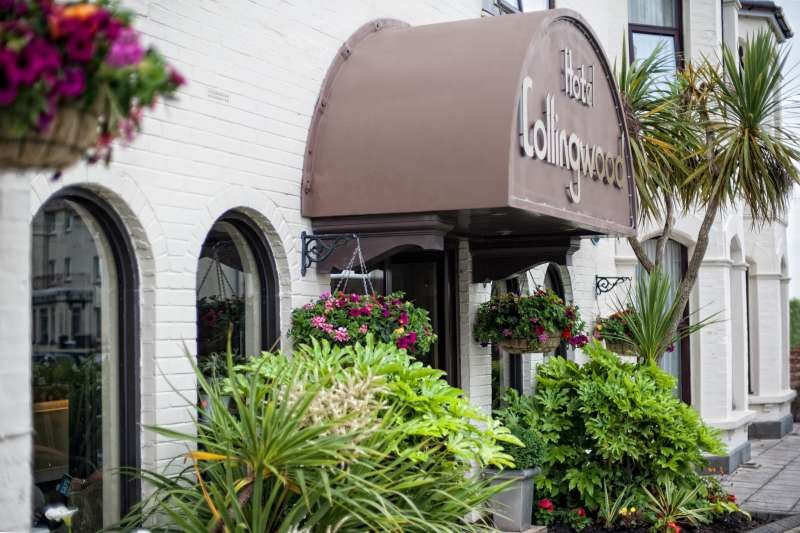 Bournemouth Dance Holiday Venue Details
Dance Venue
Hotel Collingwood, Bournemouth, Dorset
Dance Dates
Mon 27th April to Wed 29th April 2020
(leaving after breakfast on April 30th)
Dance Price
£210.00 Per person, for three nights
(based on two sharing)
Dance Details
Bed & Breakfast + Three-course Dinner

All rooms are en-suite:
Double, Twin, Single (for early birds - only 6 rooms available) or Superior (double only - 3 rooms available).

Free use of hotel's heated swimming pool and leisure facilities.
Spring Dance Break 2020
It was in response to the numerous requests from our dancers a few years ago that we decided once again to book dance breaks in Bournemouth. Hotel Collingwood was added to our holiday programme as our dancers told us they really liked the venue and location, and it proved excellent in 2019.
Dancing provides a great social life off the dance floor as well as on it and most supporters get together in small groups to socialise in other ways. SOME COME IN GROUPS FROM CLUBS ELSEWHERE IN THE COUNTRY. You can't beat going away for an annual dance break to forge friendships and to chat to those you only smile at and say "hi" to on the dance floor.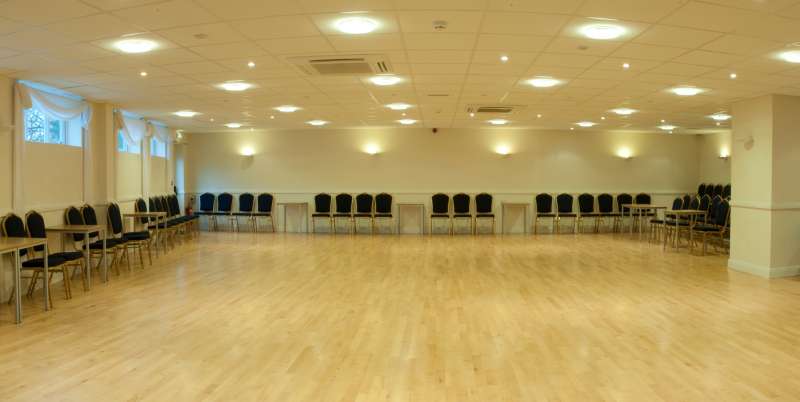 Hotel Collingwood is a favourite for dancers. It has an airy ballroom, high standards, plenty of parking at the rear, good food and is only a short walk from the promenade and a comfortable walk into town. It also has a pool, jacuzzi and games room.
Three nights nowadays are quite enough on the trot for most of us. So we arrive (own car for transport) on the Monday, leaving on Friday morning. Last minute details will be forwarded nearer the time.
Theme Nights for our Bournemouth 2020 Dance Break Holiday
Our 2020 theme nights will be:
Monday — "Over The Rainbow" — smart casual
Tuesday — "English Country Garden" — an evening for florals
Wednesday — "Spring Ball at Lilac Time" — evening wear preferred
You don't have to follow our themes but it's more fun if you do!
For more information on this dance break complete our booking form or contact Jeannie on 01803 325 905
Venue location
Hotel Collingwood is located at:
11 Priory Rd, Bournemouth BH2 5DF